Why Choose Nashville House Painters?
1. The products/materials we use are longer lasting and better looking.
2. You will be treated with unparalleled courtesy and professionalism.
3. Our work will be completed to the highest industry standards.
4. every concern you have will be addressed with care and attention. (we listen)
5. Our work will be done with integrity -done right the first time.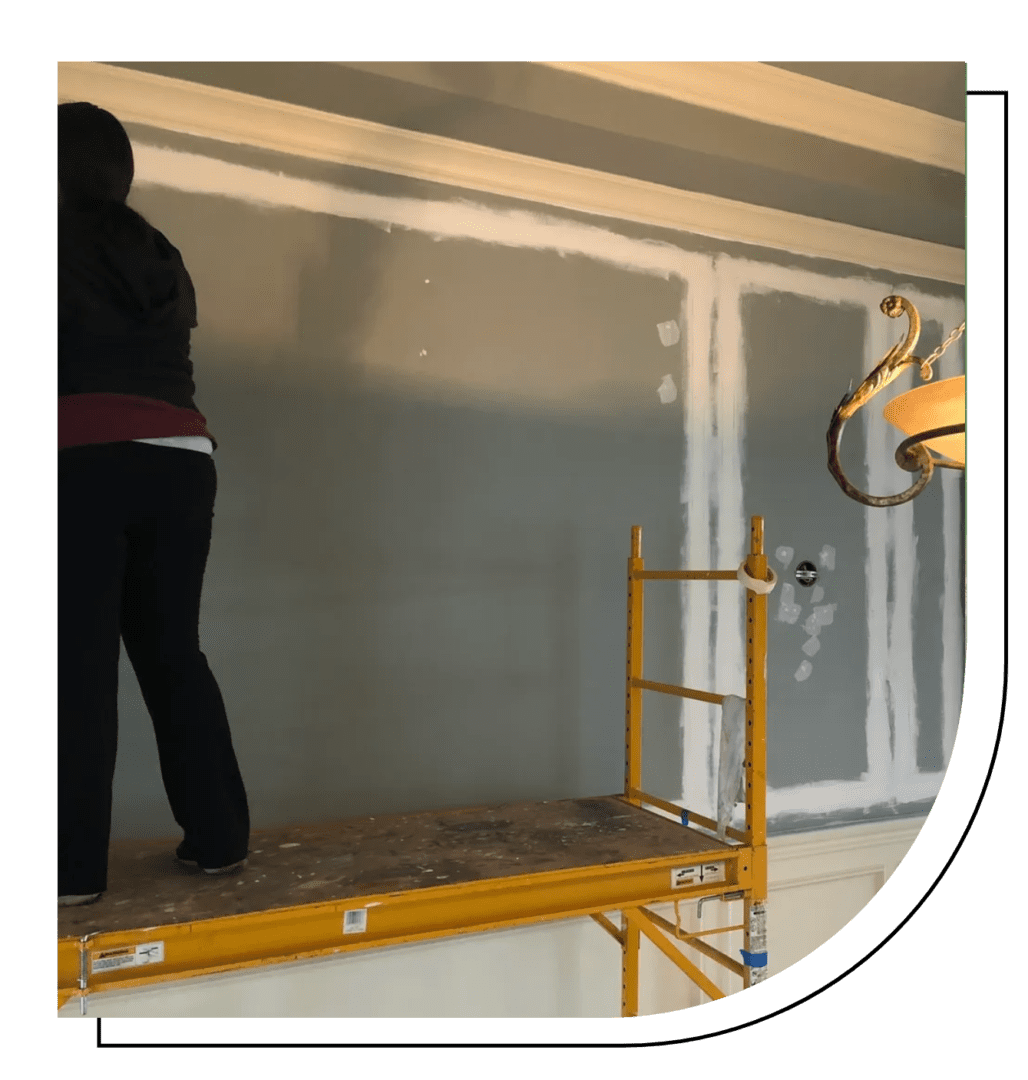 Why Choose Nashville House Painters?
We stand apart from the crowd – we don't just get the job done. We work with you and for you, completing tasks efficiently without compromising on the finer details. Our relationship with our customers is highly valued, with many of them becoming long-term friends.
You can expect top-quality work done efficiently and accurately according to your vision for your home. Say goodbye to unreliable contractors and hello to a partnership with us as we work together to realize your home dreams.