Discover our top-rated color consultation services now available to all Nashville residents. With Nashville House Painters, you're no longer alone in the crucial decision of selecting the perfect paint color for your home.
We specialize in harmonizing color and design finishes, transforming your home into a welcoming, comfortable space.
Our color consultation service eliminates the need for endless trips to the paint store or the frustration of working with minuscule paint chips. Save time and money, and avoid costly mistakes; a wrong paint choice could lead to an expensive repaint.
Our color specialists consider your home's architecture, lighting, furnishings, and personal style to create a unique, balanced color scheme.
Interested in seeing your dream home come to life? Contact our team at Nashville House Painters for your home's color consultation today.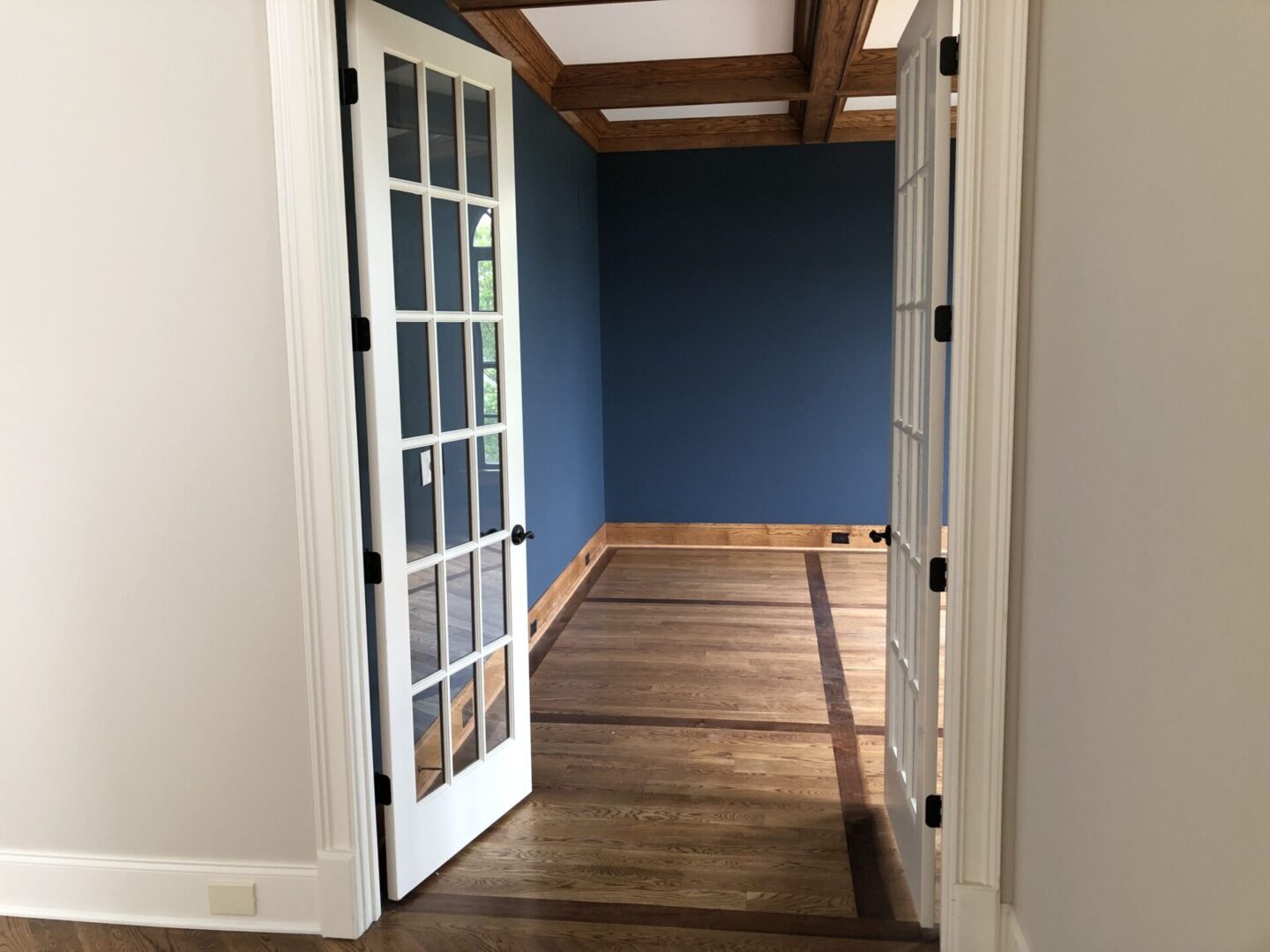 Refresh Your Home with Interior Painting
Nashville House Painters is your local expert for interior painting. Whether you've just moved into a new home or looking to rejuvenate your current living space, we can help you keep up with the latest color trends.
Open up your living room with trending colors, transform your master bedroom with relaxing hues, or brighten up your bathroom for a refreshing feel.
Our professional painting services can give your kitchen an exciting new look or make small spaces appear larger with light colors.
Exterior Painting: Protection and Aesthetics
Our exterior painting services aim to protect your home while enhancing its aesthetics. We meticulously prepare your home's surface for optimal paint adhesion. Our team ensures that no areas are skipped over or painted over without the necessary repair work.
Tired of chipped, peeling paint, or your home's worn-out look? Nashville House Painters is here to protect your home for years to come, providing a transformation you'll love.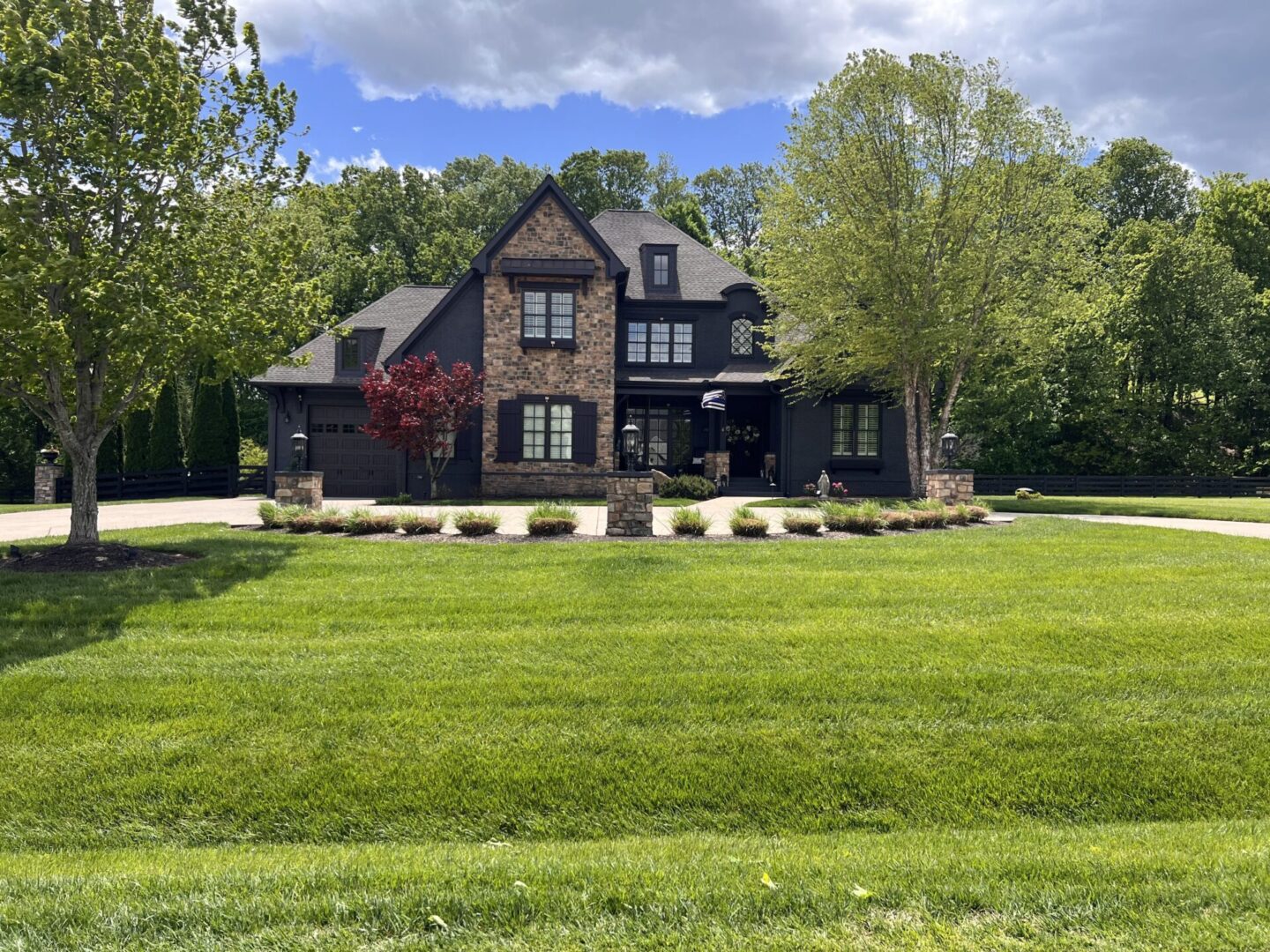 Professional Deck and Fence Painting
Considering staining your wood deck or fence? Our professional team can help. Staining not only enhances the appearance of your wood structures but also protects them from the elements, preventing rot and decay.
With Nashville House Painters, you can be assured of a properly prepared and stained deck or fence, resulting in a beautiful, long-lasting finish.
We proudly serve the following Tennessee locations: Arrington, College Grove, Franklin, Murfreesboro, Hermitage, Nashville, MT. Juliet, Nolensville, Triune, Donelson, and Lebanon.