You can make payments by Zelle. Cash, or check. We are also probably the only Paint company in the state offering Crypto payments.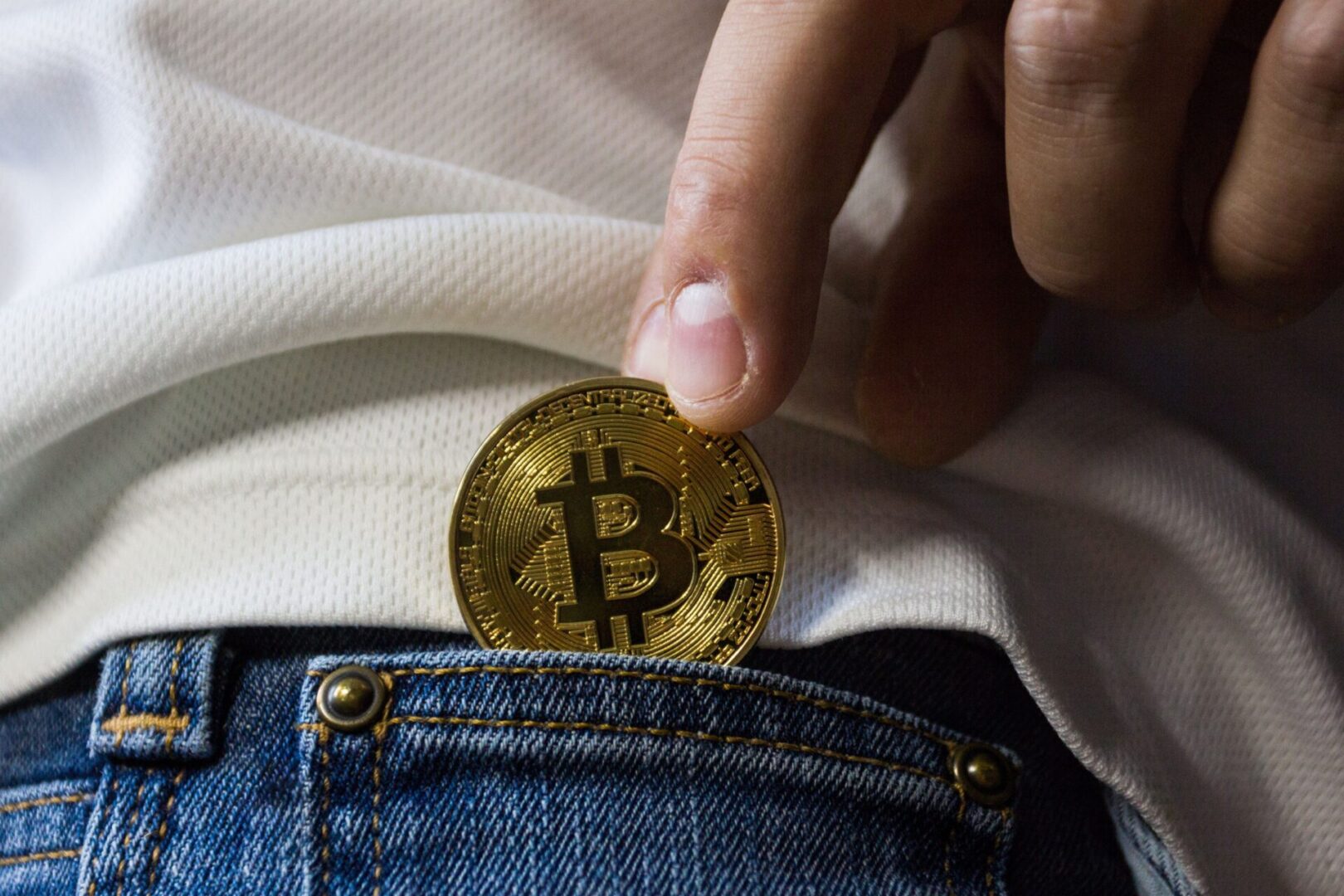 Forumpay is thrilled to team up with Nashville House Painters, the first-class contractors known for transforming homes with impeccable craftsmanship. We're excited to bring a splash of innovation to the payment experience!Whether you're looking to refresh a room or revamp your entire home, now you can seamlessly fund your next home improvement project using your favorite cryptocurrencies. With Forumpay's cutting-edge payment solutions, the process is seamless and brings their clients the best purchase experience.This collaboration is not just about color and crypto; it's about redefining the future of finance in this industry.Congratulations to Nashville House Painters for being disruptive and taking innovative initiatives like this one.
Simplified Painting Solutions at Your Fingertips!
We understand the excitement of a freshly painted space, yet the financial considerations can sometimes dim the joy. This is why we're thrilled to introduce two hassle-free financing choices, tailored to accommodate and bolster any budget.
Step 1: Complete the pre-qualification form without any impact on your credit score. Choose the lender that aligns best with your requirements.
Step 2: Apply for the loan and secure approval, pending a credit check.
Step 3: Upon your satisfaction with the work, rest assured that the funds will be sent directly to you, not the contractor.